Slide
District-Wide STEM Initiative
The Newburyport Education Foundation is raising funds to create an interactive STEM (Science, Technology, Engineering, and Mathematics) Lab for students at the Bresnahan Elementary School along with increasing accessibility to STEM at the Molin, Nock and the High School. The goal is to build an environment that allows for inquiry and project based, hands-on learning around STEM topics — and that cultivates creative and flexible "thinkers and doers."
The Newburyport Public Schools are in the process of changing instruction in grades K–12 to meet the new Science Technology/Engineering Learning Standards recently adopted by the Department of Elementary and Secondary Education. Learning experiences will be built around these overarching themes and integrated with other topics to show the interconnected nature of and applications of STEM concepts and skills.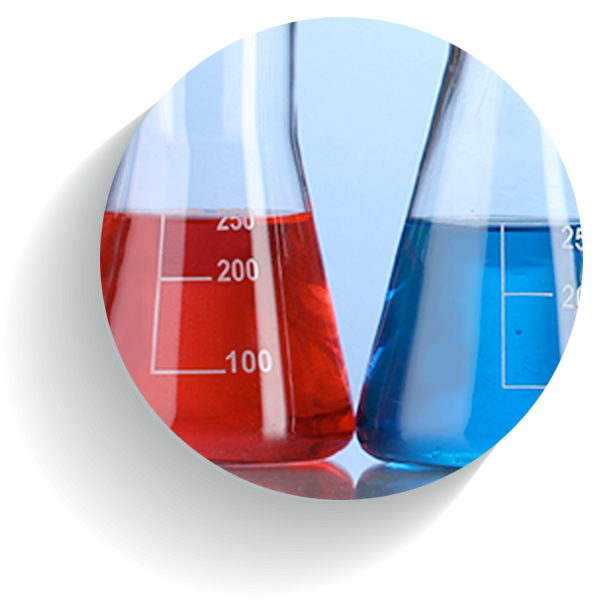 Slide
Results & Impact at the Bresnahan School
Phase One of the project is complete with the reconfiguration of a room in the Bresnahan Elementary School into the Strem STEM Lab, a flexible lab space with multiple learning modules for different grades and STEM themes. In this learning hub, modules support experimentation and labs, technology and robotics, engineering "maker" centers for building and design, and more.
Each grade focuses on a STEM theme: Discovery (Kindergarten), Observation (Grade 1), Investigation (Grade 2), and Problem Solving (Grade 3). The goal is for students to develop a perception of themselves as scientists, mathematicians, and engineers. To that end, it is essential to encourage students to take risks, make mistakes, and refine their thinking. Lab components will provide an arena for such creative inquiry.
The Strem STEM Lab benefits all students, grades 1-3 (over 500 students) on a daily basis. Specifically, the lab:
Creates a flexible lab space that reduces wasted time in setup and transition between activities.
Integrate science, technology, engineering, and math concepts via shared projects using a variety of tools, including current computer technology and peripherals.
Enables inquiry-based learning in all domains of Science, Technology, Engineering, and Math.
Expands differentiated instruction and contemporary teaching strategies in STEM-related coursework.
Create a seamless flow from lower elementary school to upper elementary and middle school STEM experiences.
Slide
Results & Impact at the
Molin and Nock Schools, 2017-18
In Phase Two, we put the tools in the hands of our upper elementary students that will allow them to become creative problem solvers, apply the engineering design principles, and engage in innovative projects. This 'Maker Space' strengthens interactivity, engages both sides of the mind, encourages personalization, and real-world application. In the Nock Middle School, we upgraded and expanded the Robotics program, integrate CAD skills and 3D printing. Students experiment with cross-contact projects between Science, TechEd and Math. Middle school students are increasingly able to take on independent study projects. Having the tools available for students to incorporate more sophisticated coding, design and building better prepares them for higher levels of rigor at the high school.
Slide
Goals for Newburyport High School,
2018-present
Provide students with the opportunity to explore a STEM curriculum where they will be actively engaged in solving advanced problems with a high level of thought and decision-making. In addition, allow specific STEM pathways that would lead to a NHS STEM certification. This would allow students to leave NHS with the documentation that they have met the rigorous standards of the STEM curriculum. This type of program would allow NHS to be on the cutting edge of 21st century instruction.
Scientific Equipment. Increase lab exposure or improve current labs/curriculum with modern 21st century technology.
Math Technology. Create a learning environment where every student has access to an electronic device that supports learning and exploration.
Technology/Engineering. Provide students with 21st century technology to allow current and future 'cross-curricular' courses the materials and equipment to support expanded curriculum like the Engineering in the 21st Century Honors course that combines Tech/Engineering and Science.