Slide
Annual Lighthouse Auction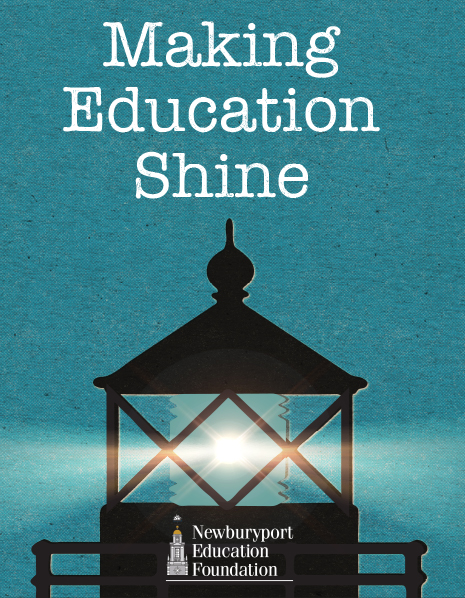 The 2023 Lighthouse Auction, presented by the Institution for Savings, is the Newburyport Education Foundation's largest event of the year, raising over $100,000 that goes directly to the Newburyport Public Schools!
All proceeds from this year's event will support the Newburyport Education Foundation's 2023 Campaigns:
NHS Integrated Arts where the art programs & space will be re-imagined to build, develop and modernize programs.
Advanced Literacy Instruction & Achievement via support of a multi-year initiative to provide exceptional evidence-based teaching and learning in reading, including expansion of the summer reading program.
District-Wide STEM continued investment in grades K-12 to ensure each STEM lab has the modern equipment and supplies needed for student projects.
Advanced Studies/MA Career Pathways Initiative, a dual-enrollment program with Endicott college allowing high school students to earn college credits.
Instructional Technology PLC, putting new technology in select group of teachers' hands to cultivate a culture of innovation amongst educators.
Investment Club at the High School where students are learning how to analyze market data & investment strategies.
Visual & Performing Arts Festival where students in all grades engage the community through downtown performances and artwork displays.
DONATE an auction item or experience. Examples include: sporting tickets and memorabilia, unique experiences, gift certificates, hotel stays, etc.
VOLUNTEER to assist with the event. Email us at auction@newburyportef.org to learn more about the volunteer opportunities still available.
ATTEND the event in-person or virtually to BID on great items. You can bid through our online auction from anywhere via your mobile or computer.
SPONSOR the event! The NEF has a wide marketing reach that includes:
3,500+ email address and highly successful click rate on e-newsletters
1,200+ Facebook, 900+ Instagram and 600+ X (formerly Twitter) followers
Streamlined new website that highlights our sponsors
Ability to reach every family (2,000+) in the Newburyport Public Schools District via their website Community Page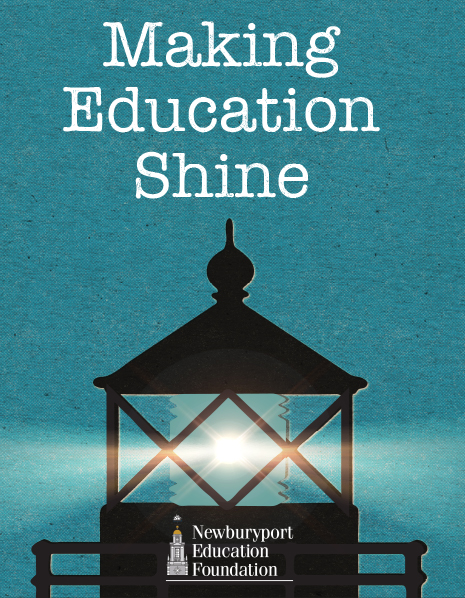 SPECIAL THANKS TO OUR 2022 AUCTION SPONSORS: