NEF Awards
The Ed Award: Ed for Education, Ed for Edward Molin.
Created in 2004, the Excellence in Education "Ed" Award is given annually to an individual or organization whose leadership, acts, and support of the NEF have raised the level of excellence in the city's public schools.
2023 Ed Award Recipient - Jed Petty
In the three years Jed dedicated his time to President of the NEF, Jed dedicated consistent and material amounts of time to stewarding the NEF, an important volunteer role in our community and one that requires sustained attention and focus over the calendar year, from running board meetings to speaking at events to serving on the executive committee. All of these roles are pivotal in raising crucial funds for Newburyport's Public Schools, which Jed has help raise thousands.
Shortly after stepping down as President, Jed volunteered as a community member to help coach the NEF-funded Investment Club at the high school. In this role, Jed continues to share his knowledge about the stock market and advises students on investment strategies. Jed has been heralded as having a wonderful way students, pushing them to learn and be more conversant in the language of finance. In this role, Jed is both an educator to the students while also an important financial steward of the NEF's investments.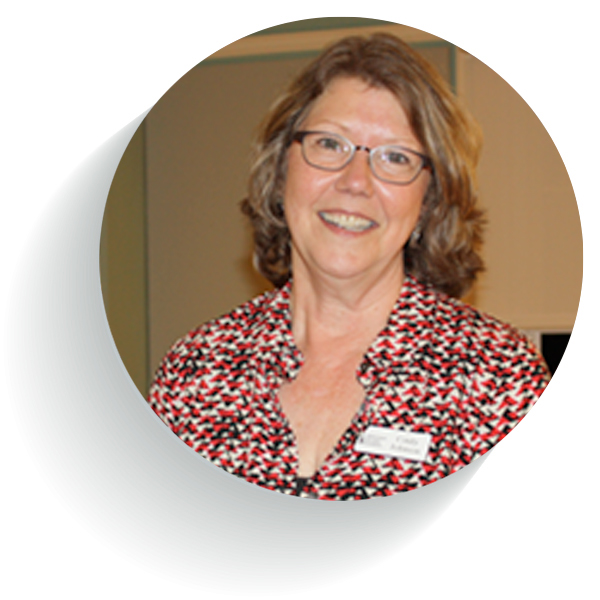 The Cindy Johnson Volunteer Award
The Cindy Johnson Volunteer Award, introduced in 2016, is presented to an individual for the many devoted hours of encouragement, inspiration, and unselfish support they have given to the Newburyport Education Foundation.
The inaugural award was presented to Cindy Johnson. Cindy is a founding member of the Newburyport Education Foundation and has been an integral part of its success for 15 years. She has given tirelessly to the organization to ensure that Newburyport students receive the positive educational experience they deserve. Over the years, Cindy has held almost every title within the organization and has taken on every task in front of her from spearheading new fundraising opportunities to event cleanups.
2023 Cindy Johnson Volunteer Award Recipients - Alicia Stephenson and Kate Newman
In 2017, Alicia created the first of many annual reports for the NEF. She designed a format/template that could be used both on our website and in print and could proudly be presented to past and potential donors. Since then, now in its 6th iteration, Alicia has donated her time each spring to create a new report. She has dedicated her professional skills to design a piece that shares the impact the NEF has had on our schools through photos, a clean and modern layout, and graphics that clearly communicate our message.
Kate Newman has been an integral part of the annual NEF Lighthouse Auction team for the past three years. Stepping into many roles, Kate helped to plan and execute successful events that included new ways to engage auction viewers when the auction was virtual. Last year, Kate managed all of the student volunteers, led food set-up, and was once again a key part of ensuring a successful event. In years prior, Kate ran the VIP package program, often hand-delivering packages to donors' homes. Kate is always the person coming back saying; 'What else do you need help with,' and the auctions would not be nearly as successful without her.
Created in 2017, the Business Partner Award is presented to a company that has made particularly noteworthy contributions to the NEF and Newburyport Public Schools.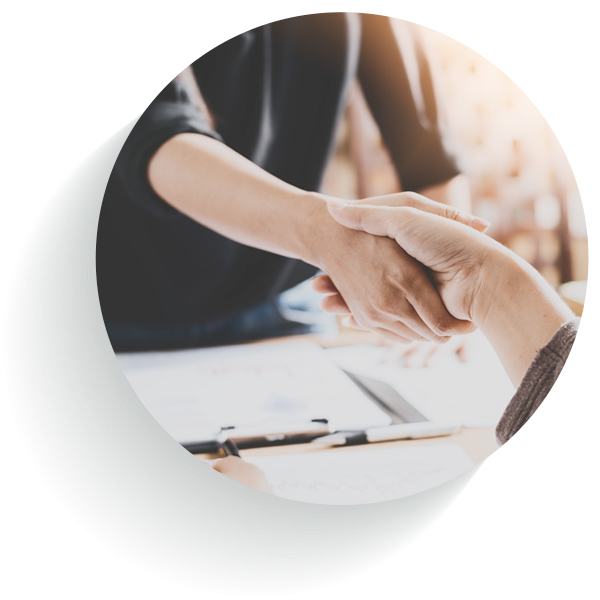 2023 Business Partner Award Recipient - Kevin Gasiorowski/Appleton Eye Associates
Appleton Eye Associates has long been a supporter of the Newburyport Public Schools. Before the NEF, they were a member of the Newburyport Education/Business Coalition. Since Kevin has been leading the practice, he has never failed to sponsor our events, often sponsoring all of them in a calendar year. He has been a regular golfer since the NEF Open began, and a key supporter when the event was getting off the ground.
To nominate an individual or organization, please fill out the form below.
All nominations are due by Saturday, April 1st, 2023.
*Please Note: Current school district employees (educators and administrators), city employees and current/past board members are excluded from consideration.
The 2023 nomination period for the NEF awards has ended.
Join us as we celebrate YOUR impact on the Newburyport Public Schools!  We will honor the winners of the following awards:
• Excellence in Education "Ed" Award - Jed Petty
• Cindy Johnson Volunteer Award - Alicia Stephenson and Kate Newman
• Business Partner Award - Kevin Gasiorowski/Appleton Eye Associates
The event, which is open to the community, will also feature student projects that were made possible by grants given by the NEF and performances by Newburyport students and Chris O'Donnell.
Tuesday, June 6th from 6:00 - 8:30 pm
The Deck Salisbury
179 Bridge Road, Salisbury