Slide
The Newburyport Education Foundation created a Wellness Space at the Molin Upper Elementary and Nock Middle Schools for all students, Grades 4-8. Three existing rooms off of the gym were renovated to create a warm and welcoming wellness space. This multipurpose space includes a small warm-up room, larger cardio/fitness area and contained yoga/mindfulness area.
Project Rationale & Goals
The Wellness space will support continued innovation in:
Physical education and wellness classes
Counseling intervention and prevention programming
Restorative disciplinary practices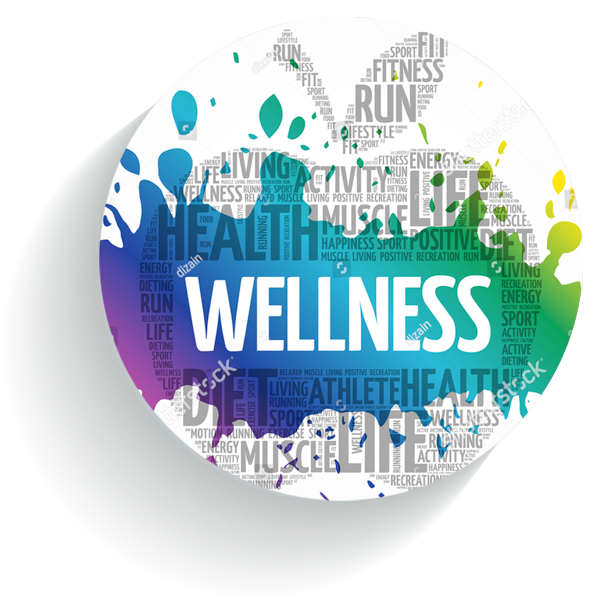 "Since the opening of the Jacalyn Stuart Bennett Mindfulness and Wellness space we have been able to work closely with up to 150 students per day. It has allowed us to expand our fitness curriculum to teach lifelong fitness routines and provide more fitness benefits to all students." – Jason Beauparlant, Physical Education Teacher
"The wellness space specifically is a peaceful retreat, set apart from the rest of the school, allowing students to relax and practice mindfulness techniques to help them feel calm. It brings a sense of validity to the science-based practices of mindfulness, yoga and meditation." – Amy Flemming, Nock/Molin School Psychologist
Students in PE class will be able to learn contemporary wellness routines, select routines that fit for them, and track their own growth and development. Middle school is a time of enormous physical and social growth and these changes can be unsettling. Learning about how the body is growing and ways to become stronger physically can be empowering and have a positive effect on a young person's emotional well-being. With this wellness space the fitness education program will focus on teaching and personalizing fitness routines to develop a positive body-image promote healthy lifelong choices.
Counseling and wellness staff will share the space to implement strategies to create healthy, safe and supportive learning environments. Here, students will learn mindfulness techniques, develop strategies to manage anxiety, and explore activities to build self-confidence. General education teachers are integrating many of these techniques into their daily routines. For example, Molin classes begin each week with a Mindful Monday and Nock teachers often use mindfulness routines to start class or as a stress reduction strategy before a test session.
An intentionally planned wellness space will allow the schools to further develop these innovative approaches within a comprehensive curriculum to address students' developmental needs. For example, students with attention deficits have been found to benefit from cardio breaks.
With the wellness space, students will have increased opportunities to learn to use both cardio-physical activity (such as cardio, strength training) and mindful-physical activity (yoga) to impact their mood and reduce anxiety. Students will learn strategies they can use to feel safe and secure in all types of learning settings.
Additionally, the space will support the continued development of mindfulness programs. Both staff and students will have a space to learn and practice strategies and tools that have been shown to improve attention and focus and decrease stress and anxiety. With this space we will be able to incorporate yoga classes to address the wellness of all members of our school community (staff included).
Lastly, the Nock and Molin schools will be approaching student discipline with a focus on teaching and learning. Students will be intentionally taught strategies to manage their own behavior and participate positively in the school environment. The wellness space will allow positive interventions to help students practice practical cool down and reflection strategies (e.g. mindfulness, movement, cardio) and develop healthy habits for managing anxiety and anger.
To support the NEF's efforts, donate now.