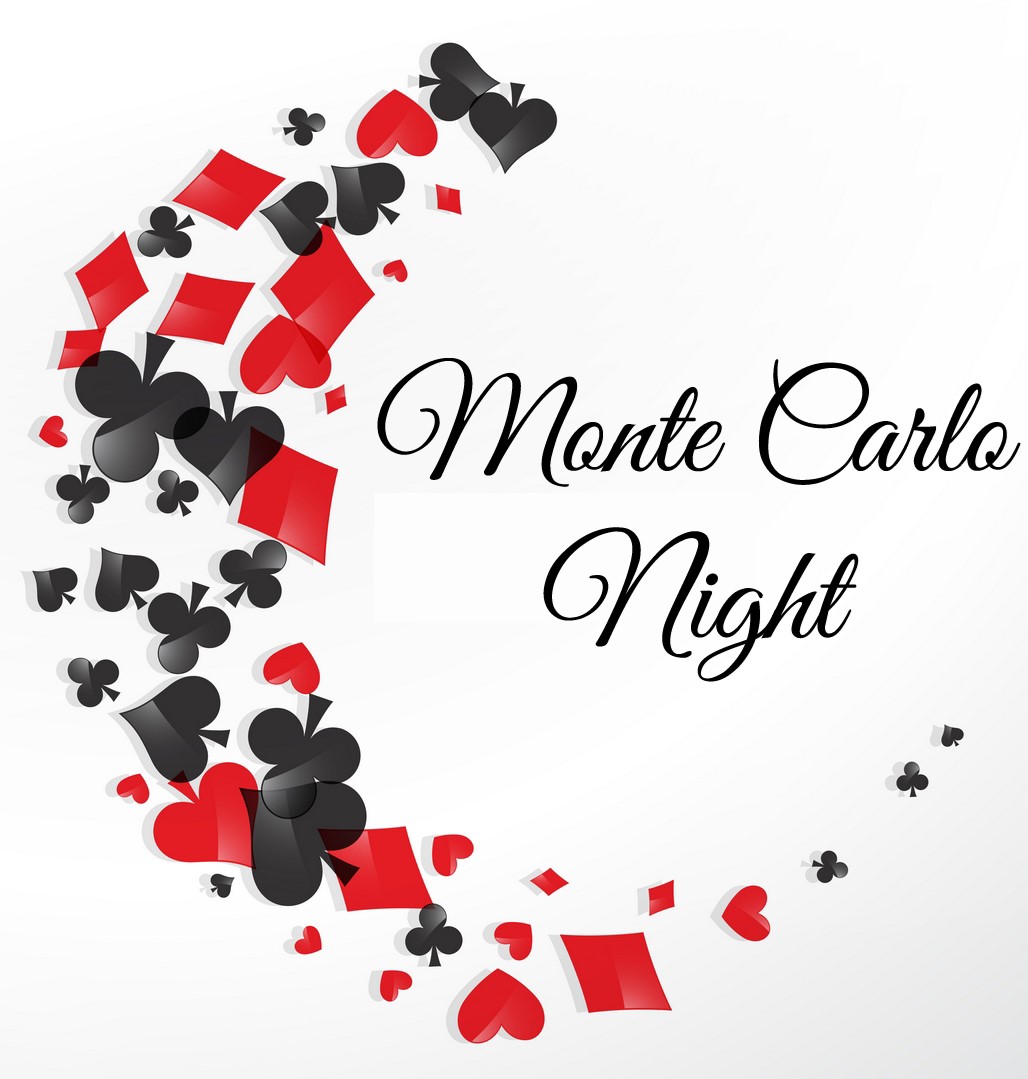 The NEF's Texas Hold'em Poker Tournament expanded into Monte Carlo Night to include casino games!
Whether you are hitting the Blackjack tables, rolling the dice at Craps, spinning the wheel at Roulette or going ALL IN for the Texas Hold'em Tournament, you do not want to miss this event.
The evening features a variety of tables games and a poker tournament, both with professional dealers. Additionally, new players are welcomed and encouraged to learn how to play games like Blackjack, Craps, and Roulette at the tables.
Special thank you to our Monte Carlo Committee: Claude Elias – Chair, Kristine Enes, Kevin Fruh, Tracy Neff, and Tuna Sava.